Advertisement
What is iPhone error no sim card?
iPhone error no sim card is an error that usually occurs if the sim card used is not from the specific network the device is currently locked with.

How can you fix iPhone error no sim card?
Some of the solutions to this error include testing the sim card and iPhone and resetting the network settings.
Solution 1. Test Sim card and iPhone
There is a possibility that the cause of "iPhone error no sim card " is caused by the Sim or the Sim slot. You may want to do the test below to verify the problem.
Make sure you are not in Airplane mode. An airplane logo will be displayed above if it is on.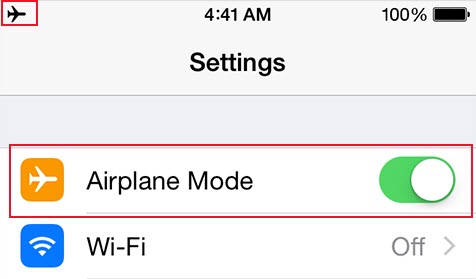 Restart your iPhone.
Turn off the iPhone reconnect the SIM.
Try using another SIM card, if it works the SIM card has the problem.
If not update your iPhone to the latest version of iOS.
If none of the above works, the SIM slot or a hardware might have failed.
Other causes might be your iPhone does not support Sim Brand.
If the SIM is the problem, ask for an assistant from your network provider. If the iPhone is the cause, please send your phone to the closest Apple service center.
Solution 2. Reset Network Settings
"iPhone error no sim card" could be caused by an undetected sim. You may want to try resetting your Network settings to fix the error.
Go to Settings > General > Reset > Reset Network Settings.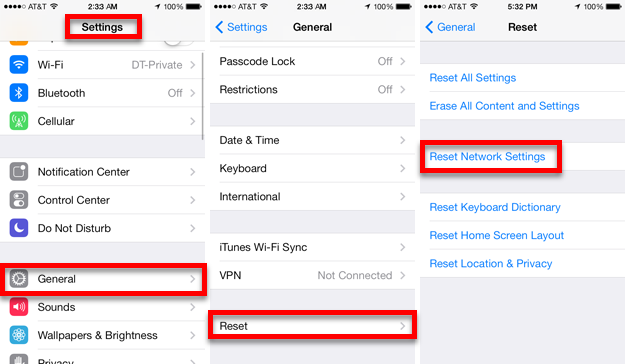 Enter your password.
Press Reset network settings.
The phone will automatically reset.
Then, try to send a message using a 10 digit number again.